WE'RE READY TO SHOW YOU HOW EASY SELLING YOUR BELLEVUE HOME CAN BE
Bluebird Buyers believes that Bellevue home sellers deserve a house selling process that is fast, easy, and hassle-free. We're ready to make fair, all-cash offers to Nebraska homeowners who need to sell a house. We buy houses as-is, directly from the homeowner for cash. Forget about repairs. You don't even have to clean your house when we buy it. We'll do that for you! Never has it been more convenient or easy to sell a house.

Offer Proposal
Want to sell your home? We want to buy. Call us or fill out our online form with information about your real estate property. We'll send you a fair cash offer, often within hours.

Property Walkthrough
We do a quick walkthrough of your property to confirm the details we've received.

Choose Your Terms
Provide us with basic information about your Bellevue house and its history by filling out a short form or giving us a call.
WE CAN'T WAIT TO SEE YOUR BELLEVUE PROPERTY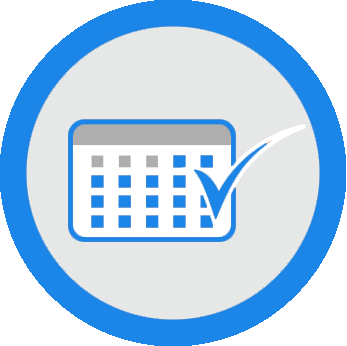 WALKTHROUGH SCHEDULED
We will work with you to coordinate a time for our Home Buying Specialist to come out and view your property in Bellevue. If its a property you do not occupy like a rental property, we would love for you to be present to show us the property.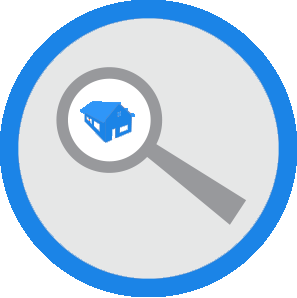 VIEWING OF PROPERTY
The appointment should take no longer than 60 minutes, we keep it quick and easy for Bellevue residents. Typically this is the only time we will need to access and view the property.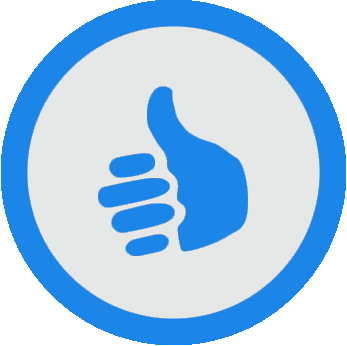 DISCUSSING YOUR GOALS
We want to help you meet your property sale goals! At the end of the walkthrough we will have a conversation with you to review what your goals are and what the ideal terms of the transaction looks like for you in order to help you sell your home fast.
SELLING ON YOUR TERMS IN BELLEVUE, NE
FINALIZING THE CONTRACT
You choose the final terms for how you would like to sell your property and the closing date on which you would like to receive your cash.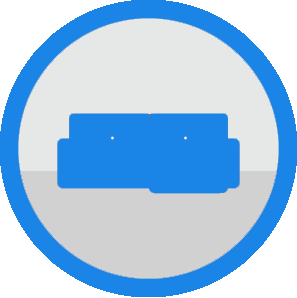 SIT BACK AND RELAX
Now that you've picked your terms and closing date, all you need to do now is relax. The Title and Escrow company will need to verify any liens that may be filed against the property that need to be paid off.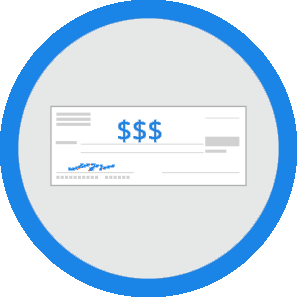 CLOSING TIME
It's time to receive your cash! Sign the final closing documents and choose how you would like to receive your cash. That's it! We hope you enjoyed a dramatically better property selling experience in Bellevue.
THE CLOSING PROCESS
You can relax as soon as you have chosen the final terms of the contract and the closing date for which you want to receive your cash. We love assisting Nebraska home sellers in having a smooth process when selling a home for cash.
The next step is, we will send a copy of the contract over to the title and escrow company. They will pull a title report on the property to see what, if any, liens are attached to the property that may need to be paid off. Their main role is to be an independent third party and ensure that they can convey clear title to us on your behalf as well as handle the exchange of money from us to you.
A few days prior to closing day, they will coordinate with you to have you sign the final closing papers. You will also instruct them on how you would like to receive your cash. Once these closing papers are signed, they will record the transaction with the county recorders office and this will make the sale official.
Congratulations! We've hope you've enjoyed a dramatically better property selling experience and will refer us to any friends, family, or colleagues that you may know that are considering selling.