Selling to Bluebird Buyers comes with the promise of a better experience
We give you the freedom to sell the moment you are ready.
OUR PROMISE TO YOU
We know how much your home means to you, that's why we promise to give you a premium, personalized experience every step of the way. Let us help you skip the traditional home selling hassles, so you can get excited about what's next.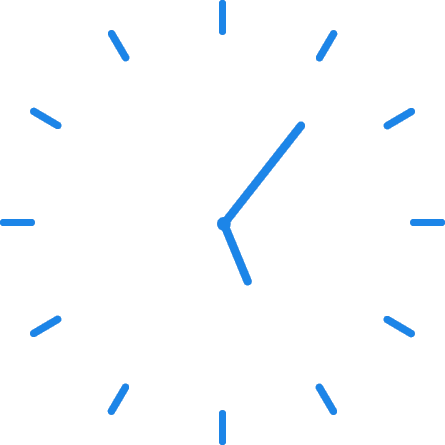 What Is Your Time and Convenience Worth?
Your Time and Convenience Has Value
We believe your time is just as important as the value of your home. That's why we've reinvented the entire selling process to ensure we provide our best service and pricing. Remember, with Bluebird Buyers you're in full control. Choose your selling terms, choose your closing date, and sell as-is so no repairs or cleaning required.
WITH BLUEBIRD BUYERS, YOU AVOID:
An average of 100+ days to sell your property
Paying your mortgage, insurance, utilities, maintenance upkeep waiting for the property to sell
Keeping your property show-ready 24/7
Inconvenient last-minute showings
Random strangers walking through your property
Uncertain closing date
Multiple contract contingencies; contingent on buyer receiving financing, buyer selling their current property, etc
Uncertain final sales price
Buyer required repairs
Real estate agent commissions