WE'RE READY TO SHOW YOU HOW EASY SELLING CAN BE

Offer Proposal
Fill out a short online form or give us a call and provide some basic information about your property so we can send you a fair cash offer, usually within hours.

Property Walkthrough
We do a quick walkthrough of your property to confirm the details we've received.
WE'RE EXCITED TO SEE YOUR PROPERTY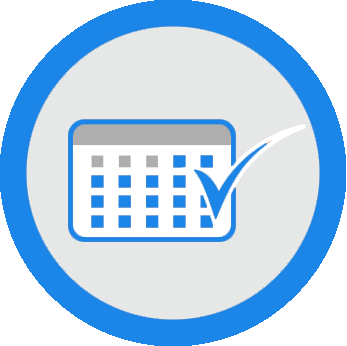 WALKTHROUGH SCHEDULED
We will coordinate with you a time for our Home Buying Specialist to come out and view your property. If its a property you do not occupy like a rental property, we prefer that you are able to join us to show us the property.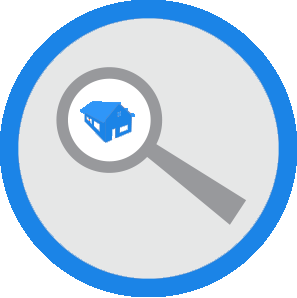 VIEWING OF PROPERTY
The appointment should take no longer then 60 minutes, its quick and easy. Typically this is the only time we will need to access and view the property.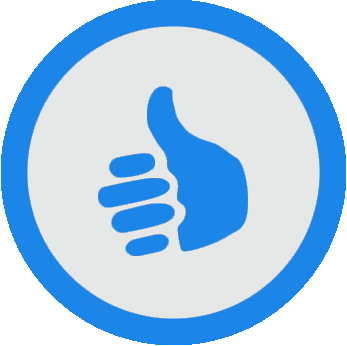 DISCUSSING YOUR GOALS
At the end of the walkthrough we will meet with you briefly to review with you what your goals are with the sale of the property and what the ideal terms of the transaction looks like for you in order to meet your goals.
PROPERTY WALKTHROUGH
We're excited to buy your property, but we need to check out a few things first. We will need full access to every part of the property, including the attic, roof, basement, and outdoor areas. Since we are buying the property in as-is condition, we do a walkthrough to identify any items that may need repair, replacement or aren't up to code that we will have to take care once we've purchased the property.
Some of the items we review include the A/C, furnace, electrical, foundation, roof, termite issues, broken or damaged flooring, windows, cabinets, appliances, plumbing issues, water damage, large drywall repairs, damaged exterior paint, etc.
Depending on the size of the property, the entire process takes only around 30-60 minutes. We will be taking quite a few pictures of the interior and exterior as we walk through the property. At the end of the walkthrough, we will more then likely have a few questions for you and we will also want to review with you what your goals are with the sale of the property.